Publishers diversify approaches to R&D By Tara McMeekin Editor-in-chief, News & Tech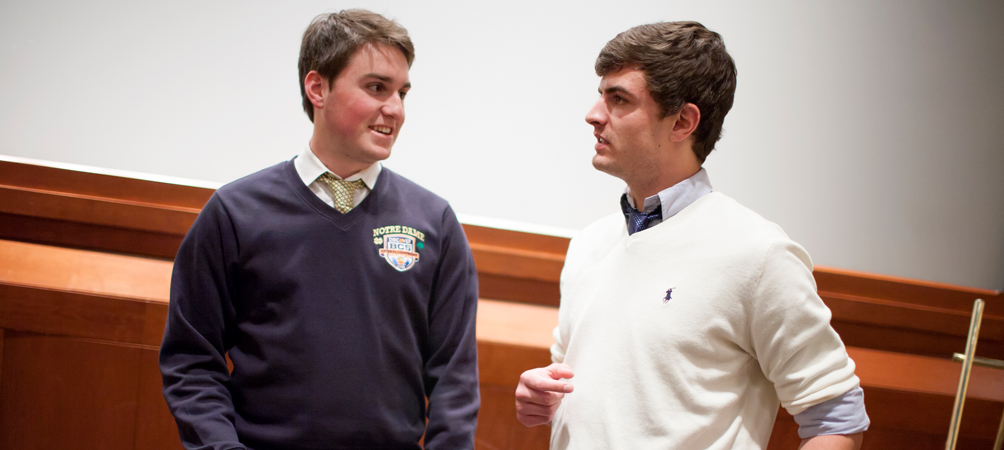 By MARGARET FOSMOE – Like Margaret on Facebook South Bend Tribune – 9:27 p.m. EST, December 10, 2012 SOUTH BEND — Snapping and sharing photos taken at a football game, wedding or other gathering is easy. Sharing those images with others based on...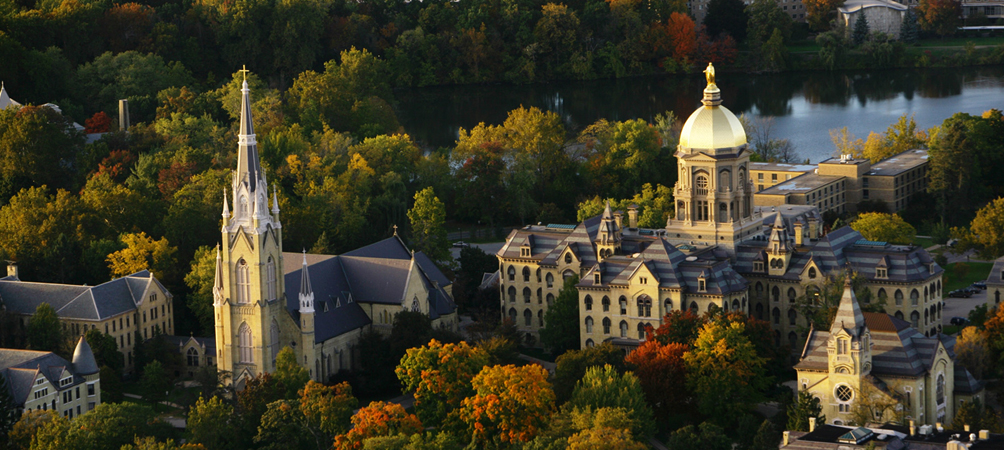 Live judging of student-built apps Monday, December 10, 2012, 4:30pm ET Watch it live: https://schurz.com/digital/innovation-prize/ A wide range of student designed mobile applications have been narrowed to the final six. Three of those will be awarded cash prizes in...