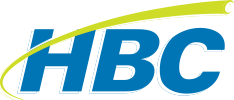 CAREERS
At Schurz, you will have the opportunity to contribute to and grow at a well-respected, 150-year-old company offering strong broadband, programming, entertainment, and cloud information services; ethical practices; mutual accountability; superior customer service; and meaningful community involvement.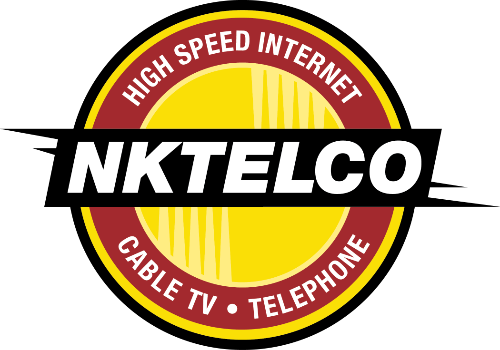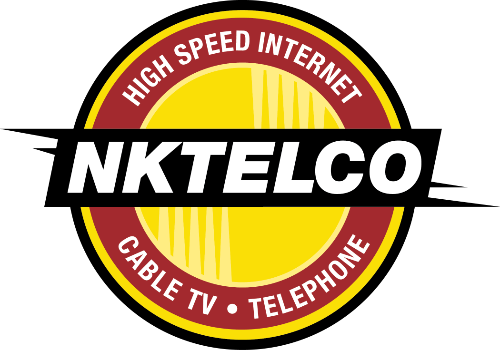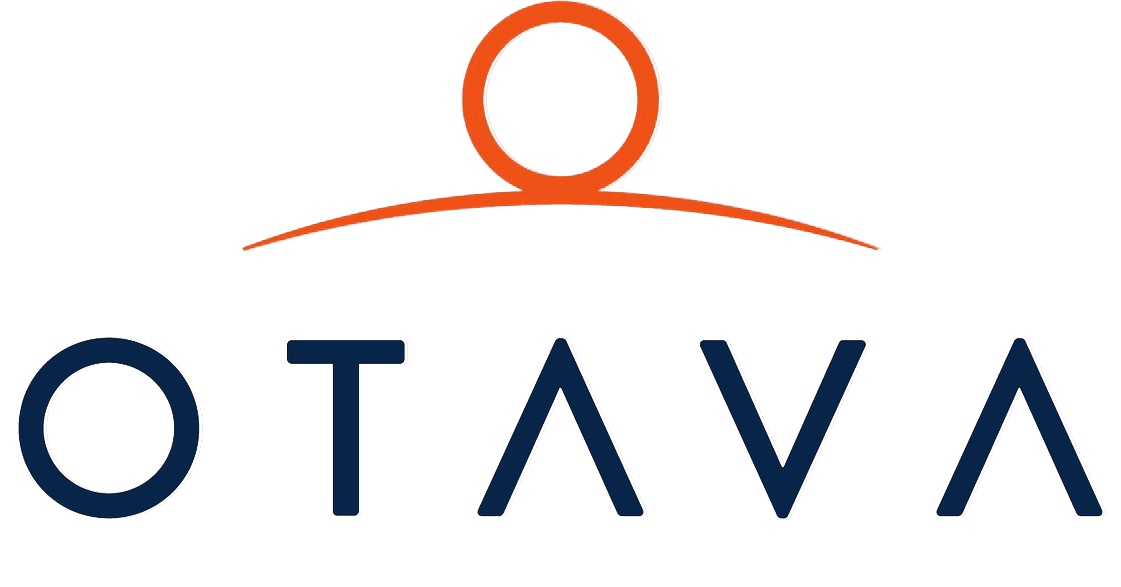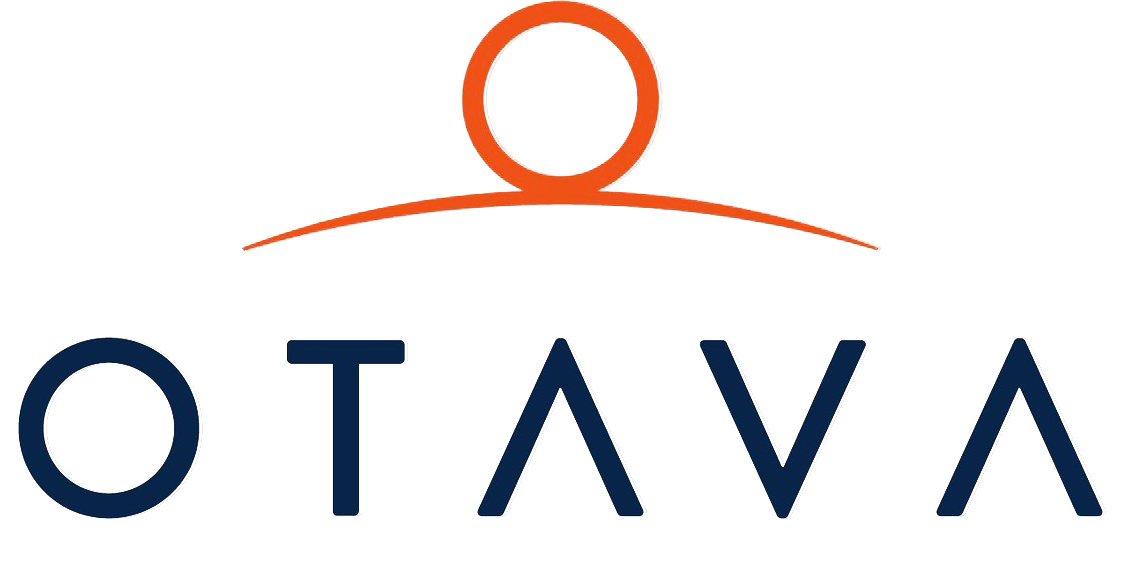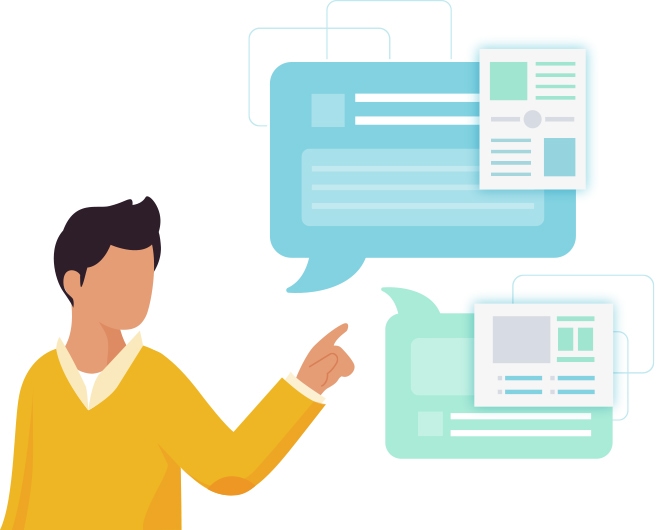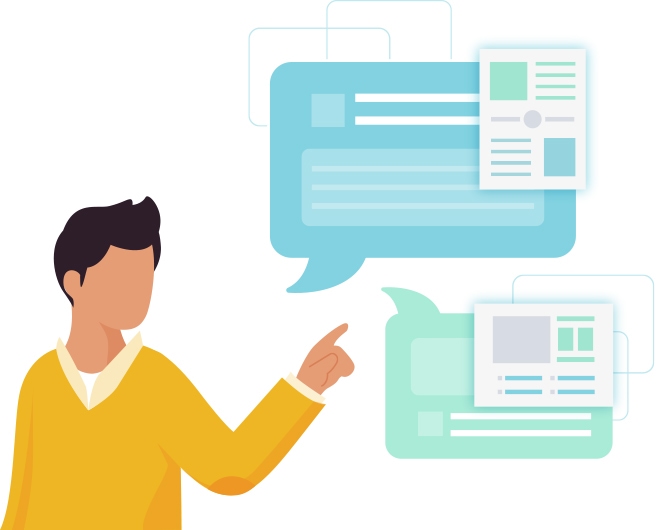 Grow with Schurz Communications
Schurz is the parent company of broadband providers Antietam Broadband, Burlington Telecom, Hiawatha Broadband, Long Lines, NKTelco, and Orbitel, as well as Otava, a cloud services provider. Our mission is connecting and empowering people through innovative technologies to improve our world. Learn more about our different subsidiaries here.
Schurz is focused on the technology of information sharing and making human and geographic connections happen on a global scale. We believe that talented and dedicated employees have made the company successful in the past and are the hope of the future. We are committed to providing an environment that gives employees the opportunity to achieve their potential. We are always looking for new talent, from broadband technicians to customer service representatives to IT professionals and everything in between.
WHY SCHURZ?
We believe that talented and dedicated employees have made the company successful in the past and are the hope of the future. 
WE'VE GOT YOU COVERED
We take care of our employees. Our competitive benefits package includes premium medical, dental and vision coverage for employees and their families, generous paid time off, 401k with company match, parental leave, Employee Assistance Program, Wellness Program, life insurance, and more!
OUR VALUES
We value our reputation for honesty and fairness. Our integrity will never be sacrificed to achieve other objectives. We are committed to excellence in all that we do. We hold each other accountable for using our best efforts to grow, succeed, and deliver outstanding services for our customers.
WE INVEST IN YOU
We believe in a culture of learning and continuous growth and development for our employees, both professionally and personally. We offer a variety of Training and Development opportunities including unlimited access to over 2,000 online courses, leadership training, certificate and degree programs, and more.
DIVERSITY & INCLUSION
People and ideas matter to us. We support a culture where each of our differences is valued. We treat each other with honesty and fairness, supporting a work environment where anyone from any background is respected, valued, and can enjoy a rewarding career.
WE GIVE BACK
Our company's strength mirrors the strength of our community. We support our local communities as a good corporate citizen through meaningful sponsorship support and involvement. We encourage active involvement with the organization you care about with paid volunteer time-off.
WORK LIFE BALANCE
At Schurz Communications, you are a part of a family-owned organization that values you and your family's complete well-being. Our benefits package and wellness programs provide the support and resources needed to maintain a positive balance in all aspects of a healthy lifestyle: physical, emotional, spiritual, and financial literacy.
As Schurz Communications celebrates its sesquicentennial, it's important for us to reflect on the main reason our company has been able to serve, succeed & lead throughout its history: people. SCI is made up of amazing people who truly care about the communities in which they operate, work tirelessly to produce the best product for their customers & who have been innovators in their industries.
– John Schurz, President and General Manager, Orbitel Communications
Health Plan
As the plan sponsor of an employee group health plan, Schurz Communications is required to share information regarding the cost of in-network and out-of-network covered medical services under the Transparency in Coverage Rule. Those details may be accessed at https://www.anthem.com/machine-readable-file/search. At the Anthem website, you will need to enter the company's EIN to search for our specific network arrangements. The EIN you should use is 35-0670960.