Mishawaka, Indiana (July 18th, 2023)
–
Schurz Communications, Inc
. ("Schurz") is pleased to announce
OTAVA®
, global leader in managed cloud solutions, business resiliency, and security services, today announced the appointment of TJ Houske to CEO.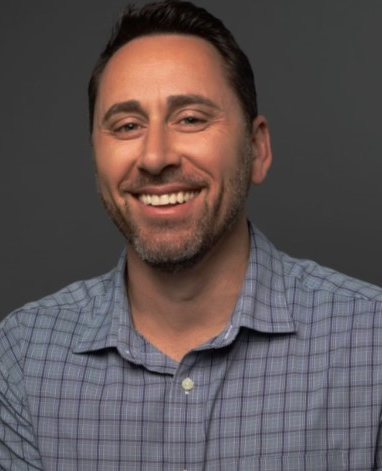 Houske has been with OTAVA since 2020, most recently serving as the company's Senior Vice President of Technology, Operations, and Engineering.Under his leadership, OTAVA will hone its focus on customer centricity, and raise the bar to provide exceptional value in the cloud solutions industry. Houske's vast technical expertise combined with his ability to forge strong relationships are in direct alignment with OTAVA's people-first approach.
Check out TJ's message below:



About Schurz
Schurz is a family-owned corporation that has been helping businesses, communities and individuals make meaningful connections for five generations. The Schurz legacy began in newspaper publishing, radio, and television, and today, the company remains committed to making information more accessible through the platforms and technology of the digital age. Schurz Communications' recent investments include regional broadband companies and cloud managed services providers, and the company's portfolio also includes a variety of minority investments. For more information, visit: www.schurz.com.
Media Contact
Christy Kemp
Dahlia Public Relations
[email protected]